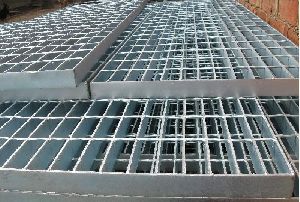 Hot Dip Galvanizing services are provided in part to fight steel corrosion for more than 100 years. The use of galvanised steel is evolving day by day, as the new markets are emerging. There are several benefits of hot-dip galvanization such as durability, availability, longevity, sustainability, versatility, aesthetics and many more.
It Is Long-Lasting and Prevents Corrosion
Steel is one of the best building materials that provides a specific design of freedom. Hot-dip galvanising like other kinds of coating provides the steel with basic protection from corrosion. Often the large projects target designs that can last for 50-100 years.
This is possible if the steel used in construction is galvanised. The intermetallic layers of zinc coating are bonded tightly to the steel base by making it less prone to damage. Even if the coating gets scratched any means, the zinc surrounding it will resist corrosion.
Durability
Even in harsh conditions, hot-dip galvanising has unmatched durability. This is possible because of the uniform protection, great coverage and abrasion resistance which are provided by the hot-dip galvanizing services. The base steel is not as hard as that of the inter-metallic layers which are formed due to the process of galvanisation, whereas, the top is filled with pure zinc layer which is ductile and absorbs the impact. Forming together, these layers of the zinc provide unparalleled abrasion of resistance.
This entry was posted on February, 28, 2020 at 11 : 19 am and is filed under business. You can follow any responses to this entry through the RSS 2.0 feed. You can leave a response from your own site.